See what our friends are saying about our past Watchmen Movie Night
Pics and blog posts about our last movie night.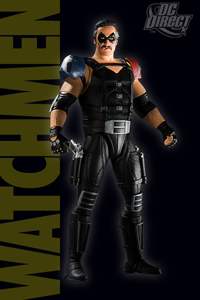 Got this from our long time customer Jesse Jackson (no, not that one). 
Thom's write up about Keith's Watchmen party
Also, check out the photo gallery to the right.